The Andalusia Area Chamber of Commerce offers many ways to get involved and promote your business by sponsoring events and programs.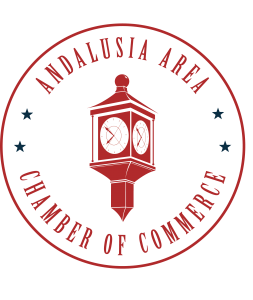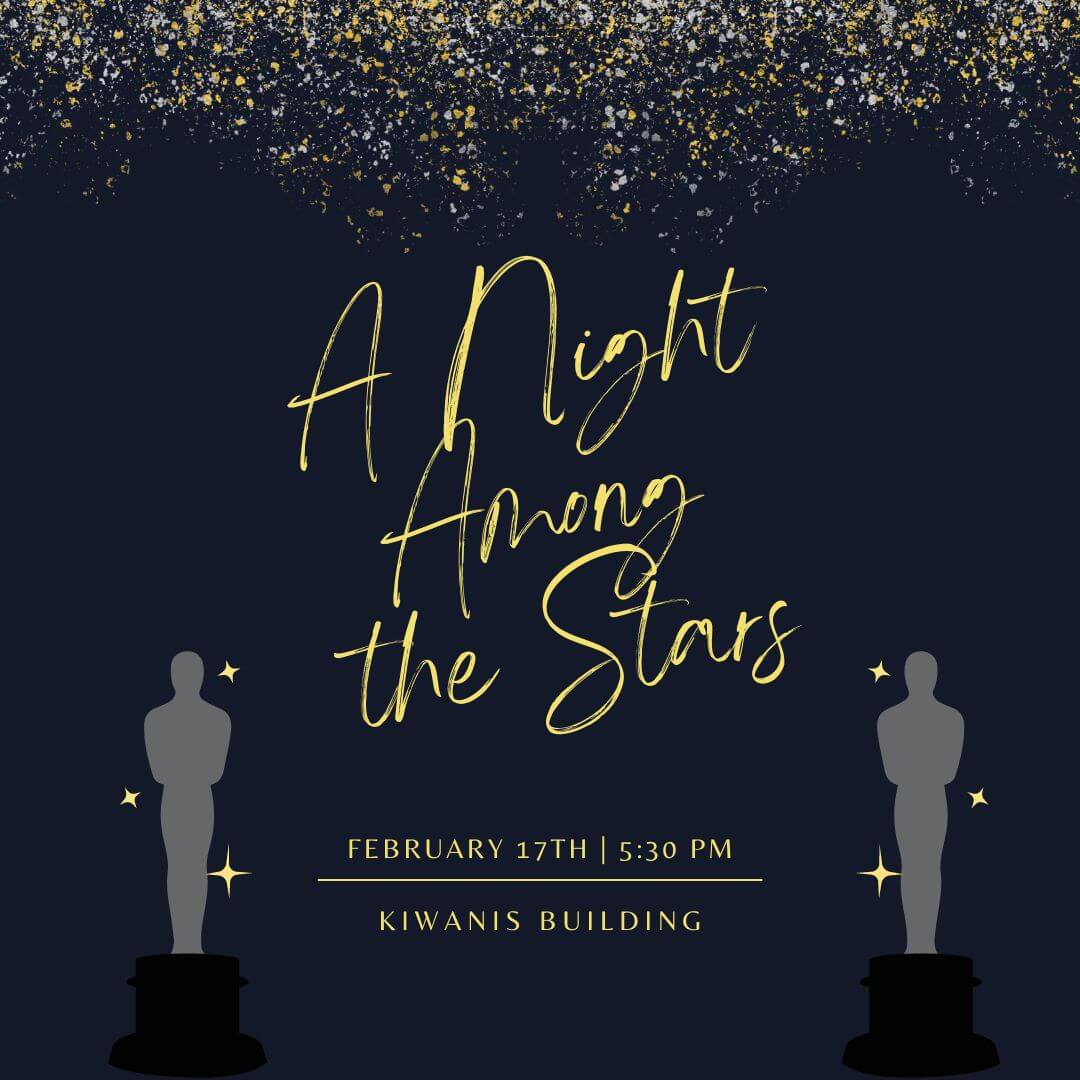 Platinum, Gold, Silver, and Bronze Level Sponsorships available.
Entertainment Sponsorships.
Unique Sponsorships based on the theme.  Ex. Hollywood Walk of Fame Stars.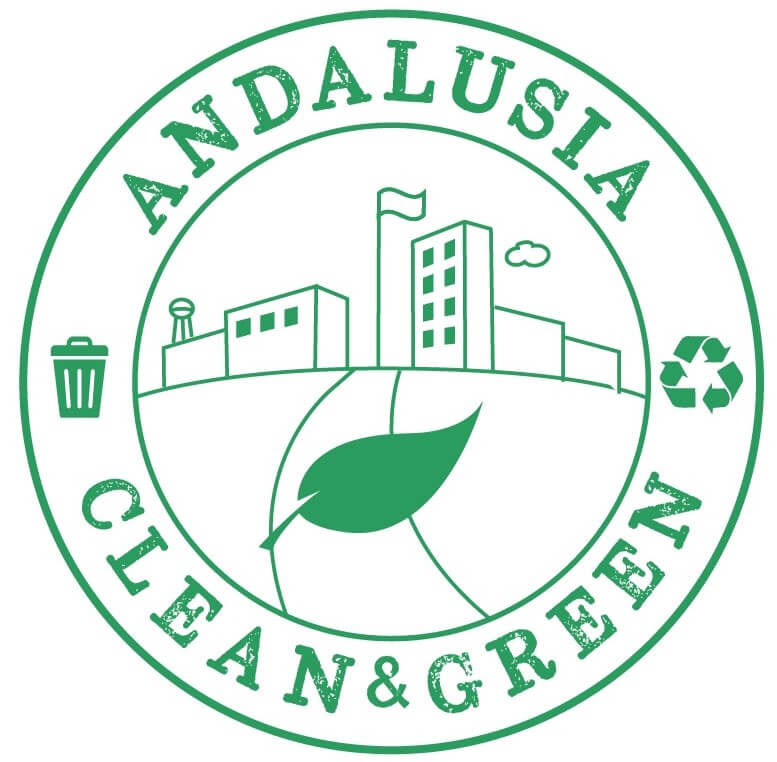 Help us keep Covington County clean and litter free!
Reduce, Reuse, and Recycle Sponsorships available.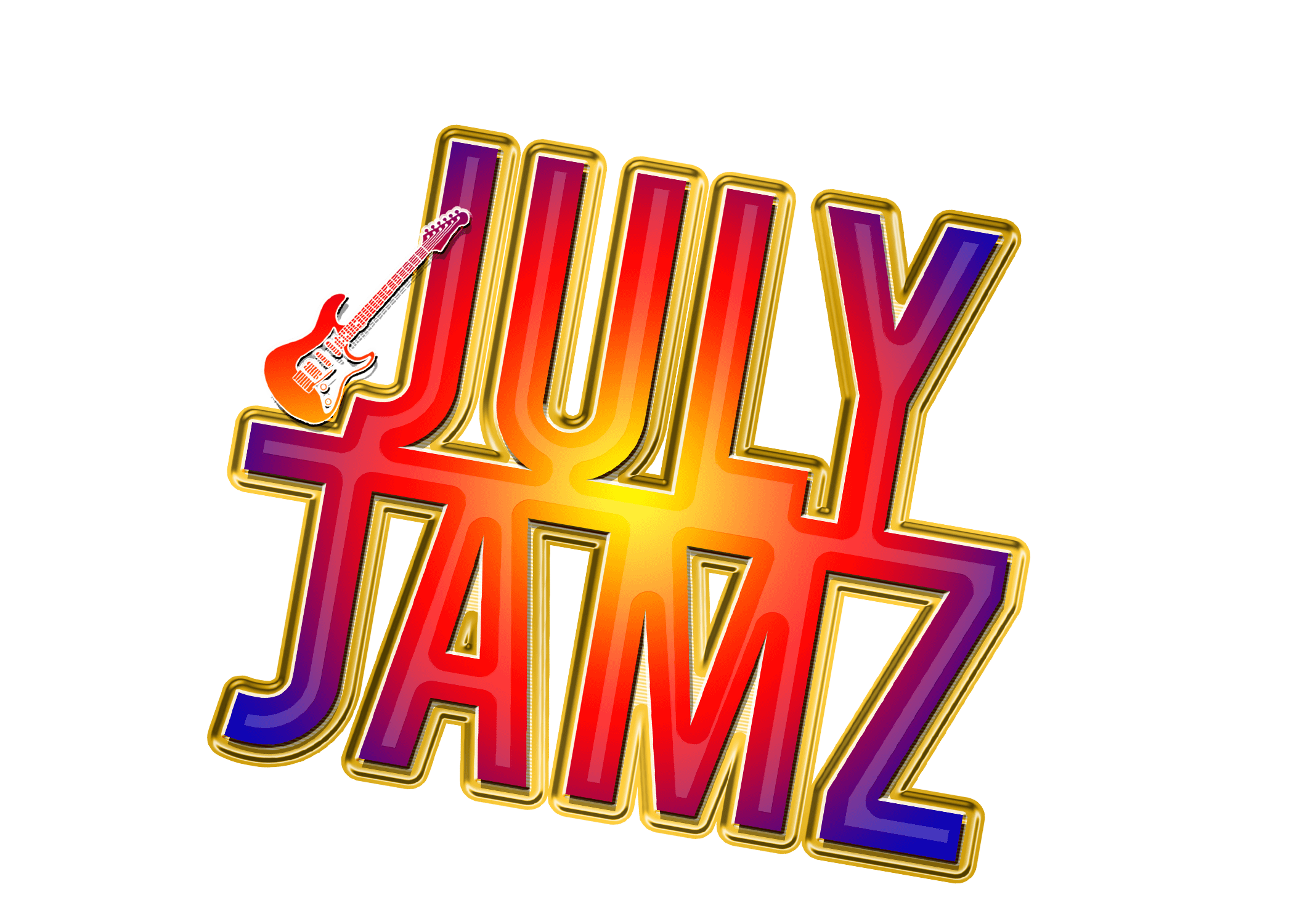 Foam Frenzy Sponsorship, Presenting Title Sponsorships, Opening Act Sponsorships, Event Pole Banner Sponsorships,
Stage Sponsorships, Hospitality Sponsors, and Fireworks Sponsorships.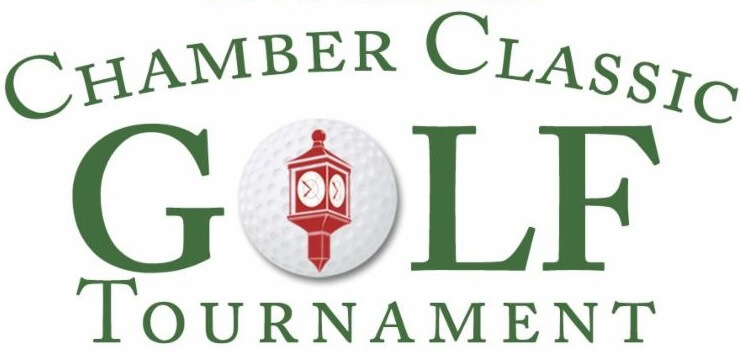 Corporate Sponsorships, Eagle, Birdie, Putting Contest, Prize Hole, Hat, Koozie, and Hole Sponsorships.
Help us show our Veterans our support in our annual Veterans Parade by providing floats for our Veterans to ride on.
Trailer Sponsorship, Driver Sponsorships, and Flag Sponsorships available.